Health Care at Home
Throughout life people face different challenges, issues and illness's which can affect your way of living and standard of life.  People of all ages and all walks of life are faced with circumstances or in worse cases medical conditions that could cause you to lose your independence. Lose of your independence can be a struggle as day to day activities may become harder to accomplish relying on friends or family to help with your personal care.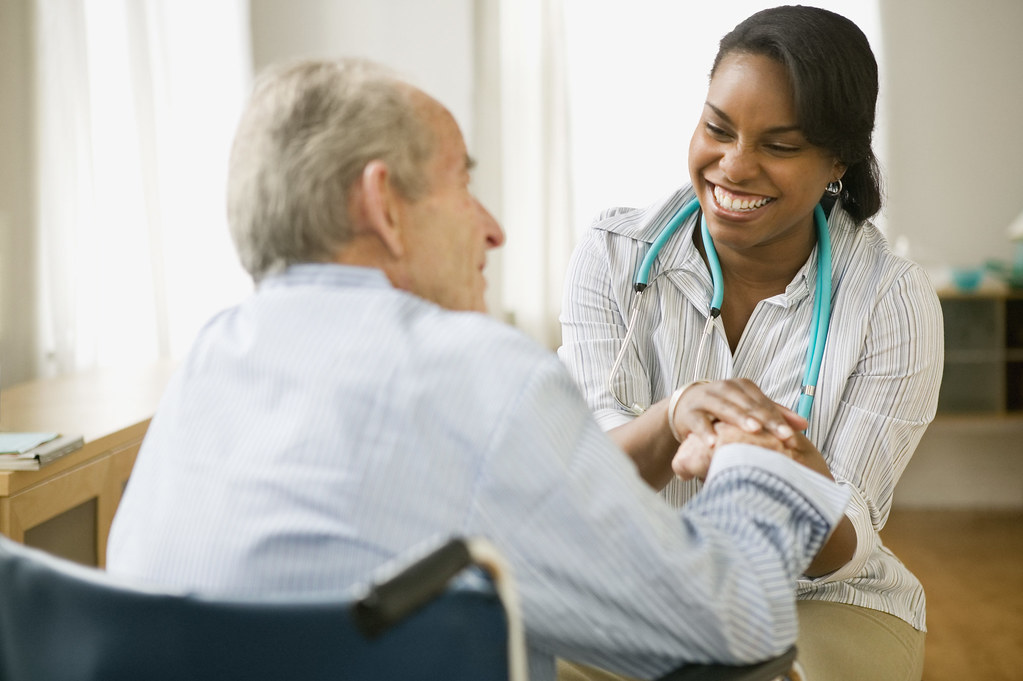 Personal Health Care at Home Service
Health care services in the UK can now tailor your care and services by offering a full variety of healthcare in the comfort of your own home. This service provides an affordable, friendly and patient specific healthcare depending on your needs. Whether you are in need of a quick visit from one of the healthcare team or around the clock care to help you with your everyday activities.
Health care at home is an individual and personal service tailored and primarily focused around you and understanding the care you require to encourage and empower you to maintain a dignified independent quality of life in your own home. Every day is different depending on the care they need and condition they may be suffering with; some days may be good for them and some days they may be require your full attention and assistance. Therefore, Health care at home services can be changed, all careers monitor each patients' individual needs and will arrange care to easily fit around your normal day, with the assurance that there is total flexibility to change, increase or decrease the hours or days.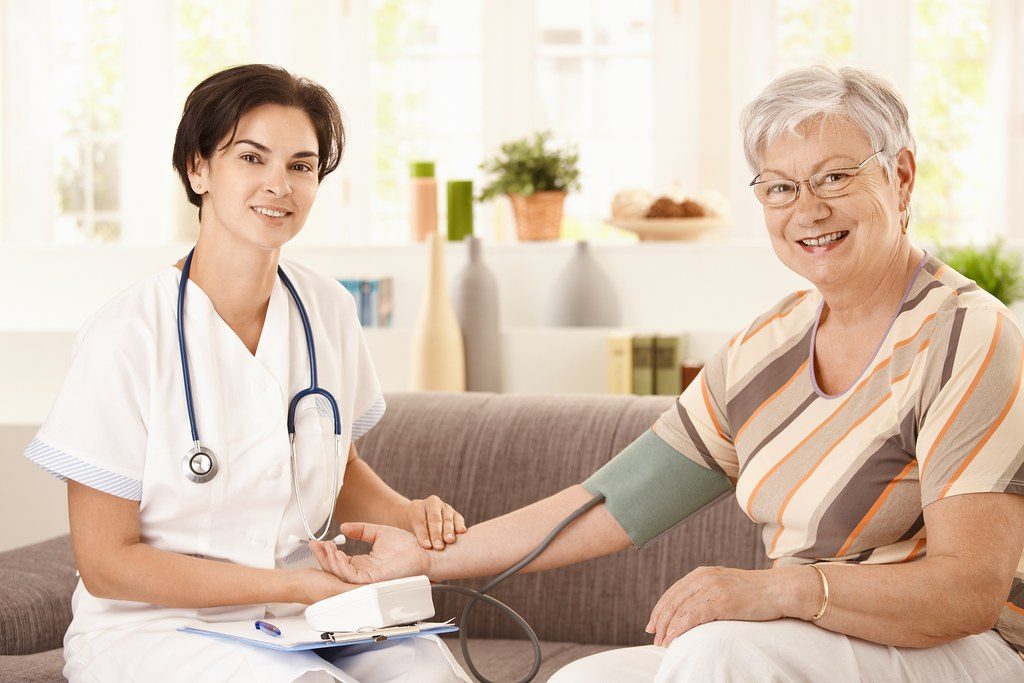 Health Care at Home Services
Health care services are designed to put the ease back into your everyday life for both you, your friends and your family giving you the capability of being able to live comfortably in your own home. There is now a vast amount of health care at home services all conducted in a friendly, compassionate and professional manner, offering both patients and their families a wide range of services.
Health care at home & personal care services include:
| | |
| --- | --- |
| Personal Care | Home care |
| Washing & Bathing | Dusting |
| Food & meal preparation | Vacuuming |
| Getting dressed | Ironing |
| Toilet needs | Laundry |
| Eating & Drinking | Cleaning |
| Personal Hygiene | |